Inspection, repairs or modifications?
Get easy access to maintenance of your aeroplane or your helicopter at UNI-FLY
Does your aeroplane or helicopter need, for example, a 1, 2 or 4-year inspection?
Do you want to have modifications made, for example in connection with an avionics upgrade?
Do you need to have structural work done, for example, after a bird strike or in connection with corrosion
Then you can have this done at UNI-FLY, regardless of whether it is a Piper PA28, PA32 or PA46, a DAHER TBM or a Cirrus – or Airbus EC120, EC135 or Robinson 44 helicopters.
UNI-FLY has been designated an authorised Piper Service Centre, Cirrus Service Centre, DAHER TBM Service Centre and Robinson 44 Service Centre. We work closely with the manufacturers to provide optimal service to your aeroplane or helicopter.
When you cooperate with UNI-FLY, you get a partner with the following approvals:
EASA Part 145
Guernsey Part 145
FAA Repair Station
You also get access to our EASA Part-CAO/ML Approval.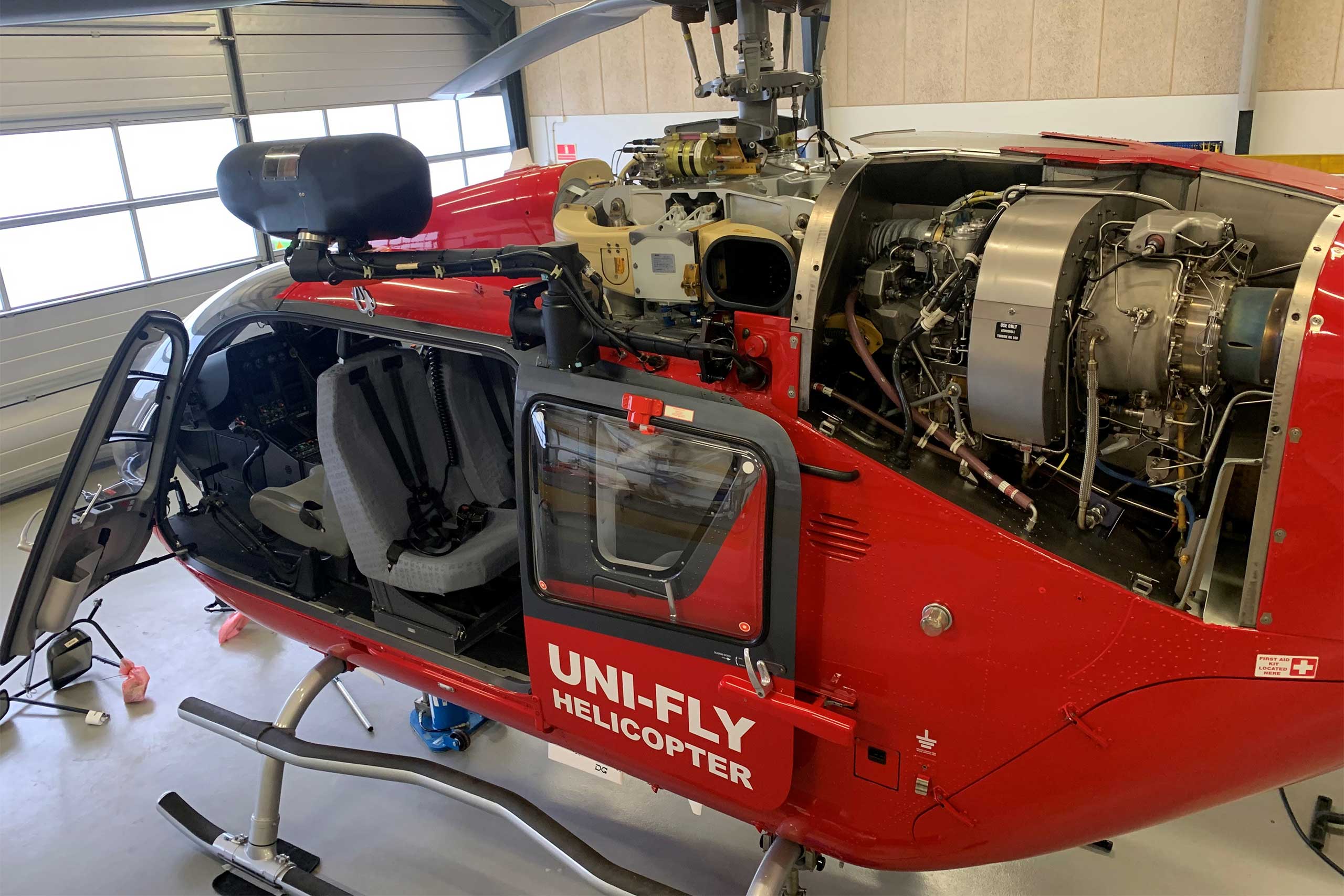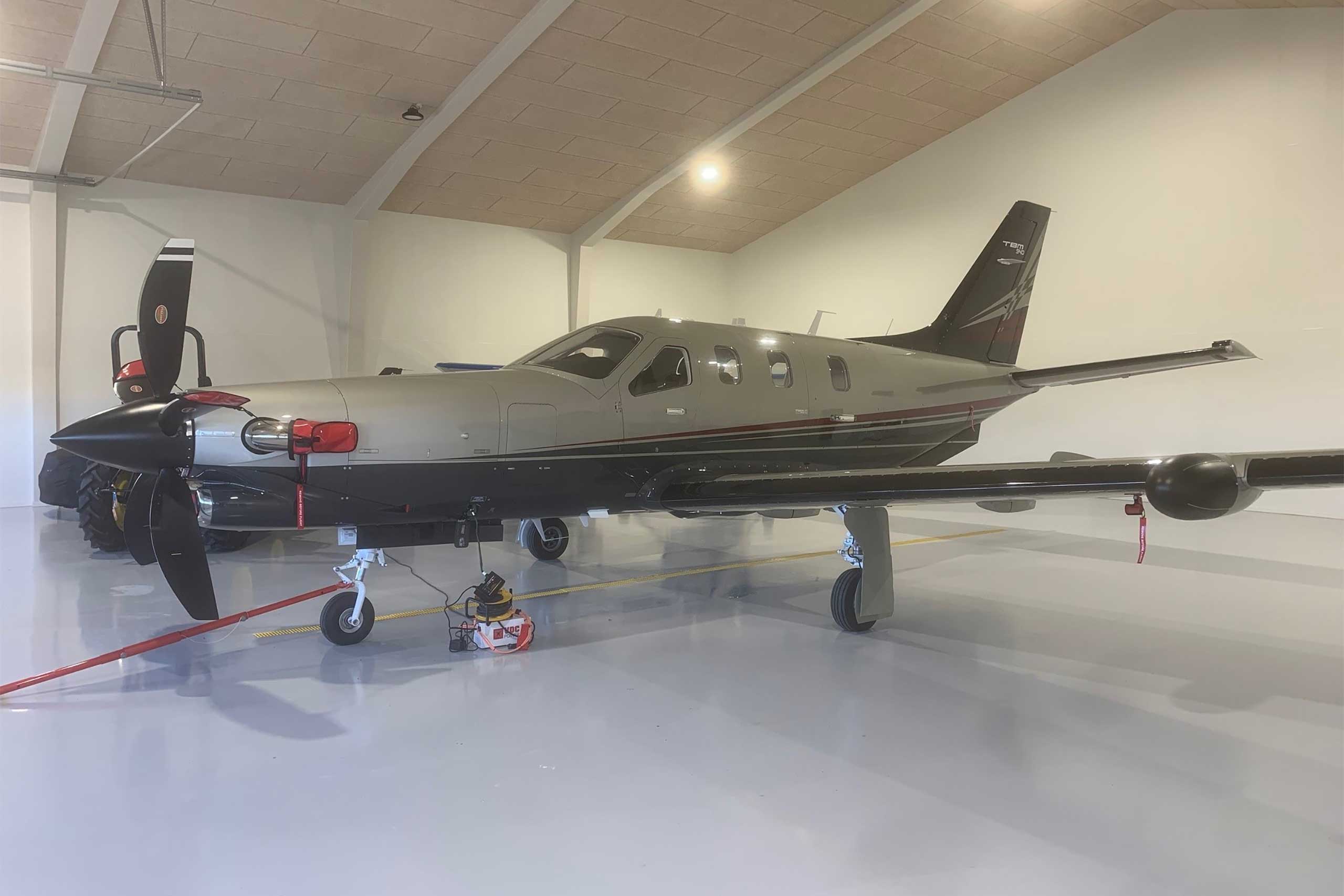 Two facilities and 12 aeroplane technicians
We carry out maintenance of your aeroplane or helicopter in one of our two facilities. They are located at H. C. Andersen Airport near Odense in Denmark, which is our headquarter, and at Humberside Airport in the UK.
In Odense your tasks are carried out in one of our three hangars, which also have a component shop for C ratings. We employ seven aeroplane technicians and a spare parts broker.
Deployable line station ("workshop on wheels") and technician team
If you need maintenance "on site", our state-of-the-art mobilisation station, consisting of a deployable line station ("workshop on wheels') and a team of technicians, ensures support so that your tasks and operations are carried out regardless of where you are in Europe.
Your possibilities with regard to aeroplane and helicopter maintenance at UNI-FLY:
EASA Base and Line Maintenance, H. C. Andersen Airport, Denmark
EASA Base and Line Maintenance (own fleet, Leonardo AW169 helicopters), Humberside Airport, UK
Deployable Line Station (throughout Europa, including the UK)
Component shop for C ratings: NiCad Battery service and overhaul, and ARTEX ELT Recoding Capability
Service Centre: Piper, Cirrus, DAHER TBM and Robinson 44
Inspection, for example,1, 2, 4 or 8-year inspection
Repairs
Spare parts broker
Piper POH revisions
Dealerships: Sennheiser Headsets and Beringer Brakes
Knots2You Installation Facility