Avionics updates in your aeroplane or helicopter?
Contact UNI-FLY's avionics workshop
As part of the maintenance organisation at UNI-FLY, you have access to our avionics workshop.
Here, we offer everything from tests of systems in aeroplanes and helicopters to replacement, repairs and updating of various avionics, including major and minor avionics upgrades.
The work is carried out by our skilled and experienced B2 aeroplane technicians.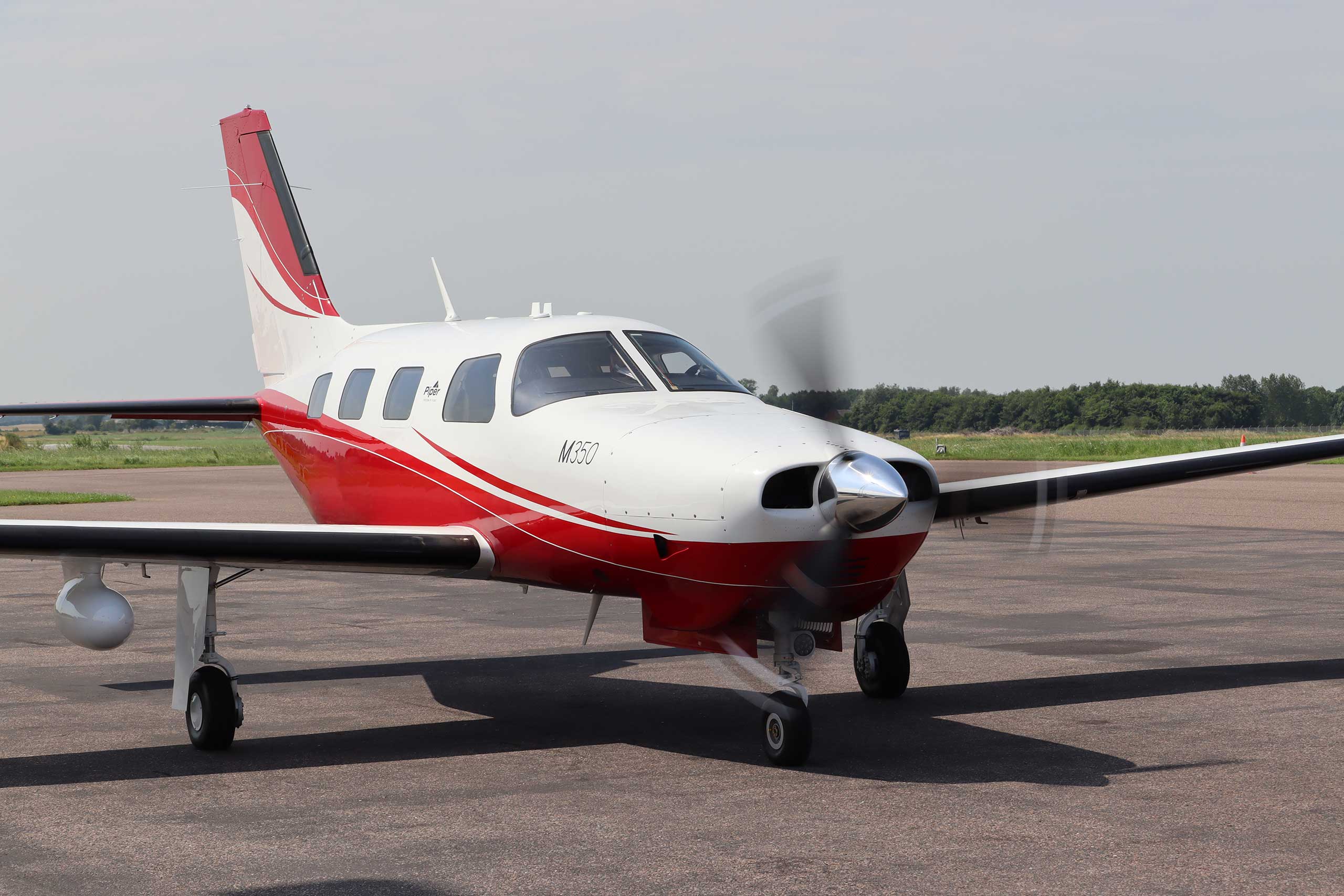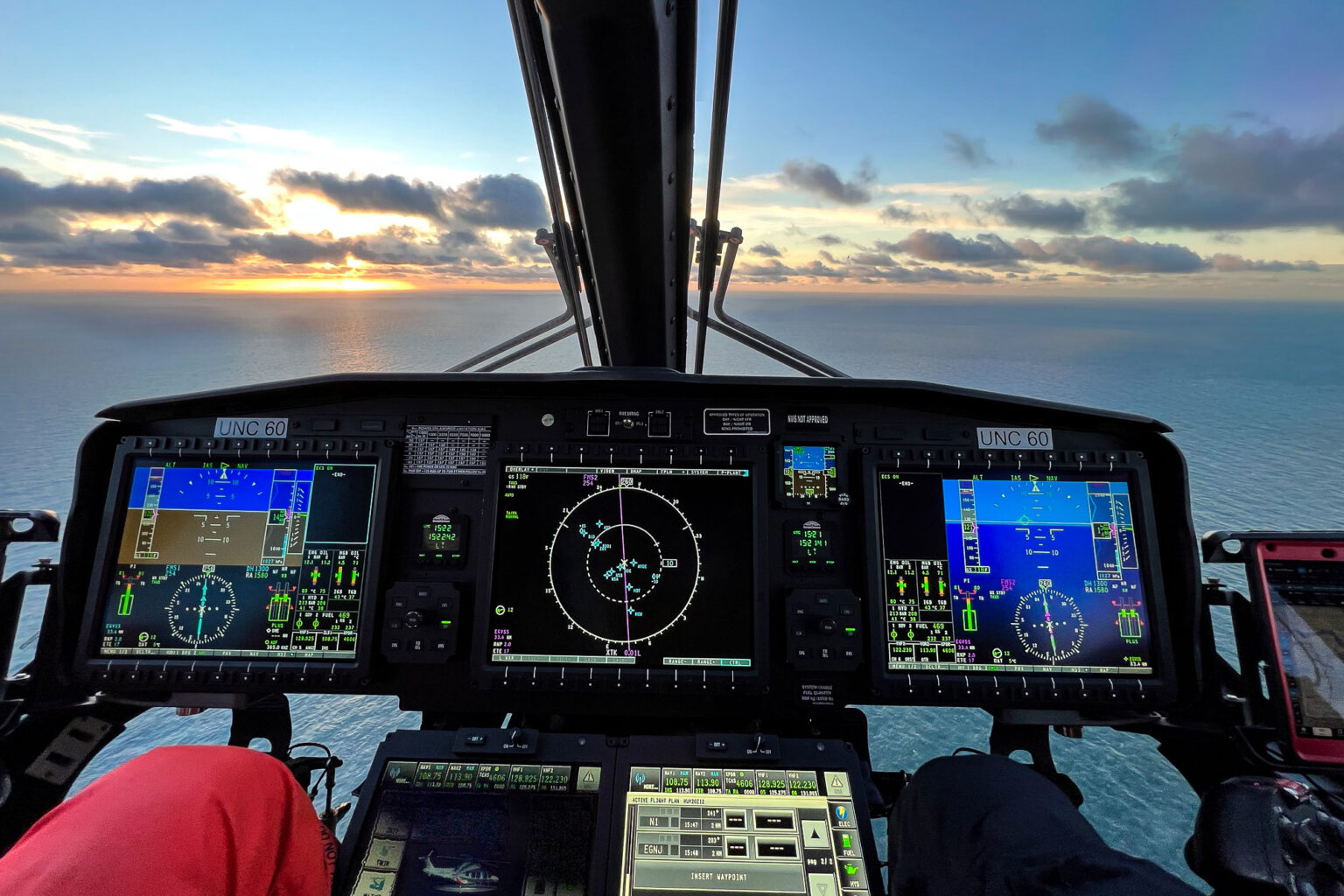 You have access to the following avionics dealerships and service centres at UNI-FLY:
Dealership: Avidyne
Dealership: DAC
Dealership: Trig Avionics
Approved Service Centre for Garmin OEM
Would you like to explore your possibilities with regard to aeroplane and helicopter maintenance at UNI-FLY?