Get an efficient overview – inspection from above
Do you need to inspect electrical cables, oil or gas pipelines or wind turbine blades?
Your tasks are carried out efficiently onboard a helicopter
Often, the possibility to inspect visually is the easiest and most efficient way to discover and evaluate breakage, damage and leaks or defects in everything from gas and oil pipelines to electrical cables and masts.
From the passenger seat in a helicopter, you get the optimal overview, and you can easily coordinate direction, height and speed with the pilot.
At the same time, in a helicopter you can travel long distances in a relatively short time for optimal use of your workday. In addition, the helicopter's ability to hover over a specific point is practical when thorough inspections are to be carried out.
UNI-FLY has more that xx years and xx.000 hours of experience with inspection flights for energy utility companies such as Ørsted and Energinet.
Our pilots are well educated and experienced within inspection flights that require precision, coordination and flexibility.
Jump onboard and have your task carried out efficiently and safely
UNI-FLY carries out inspection flights using EC 120 helicopters.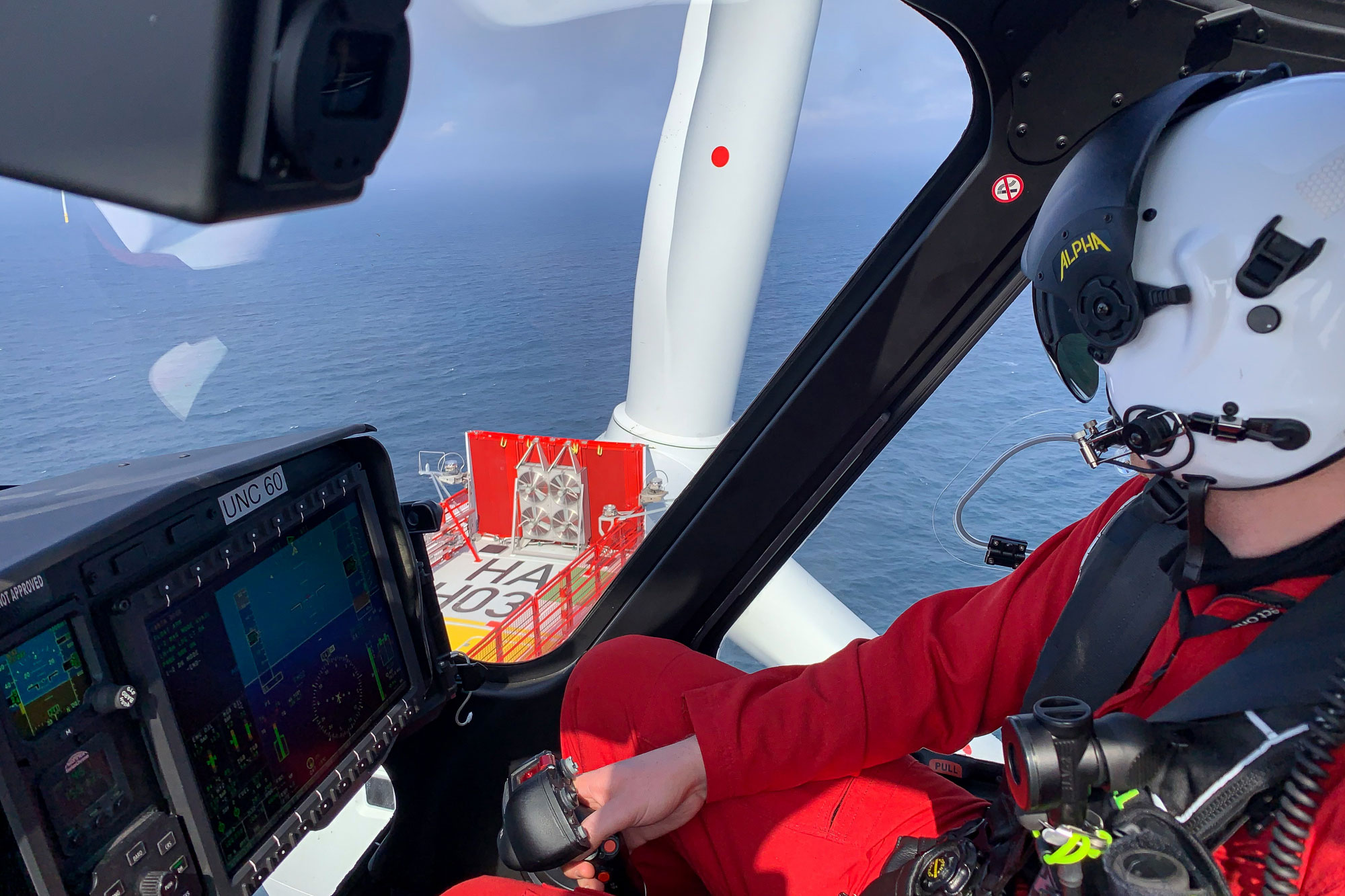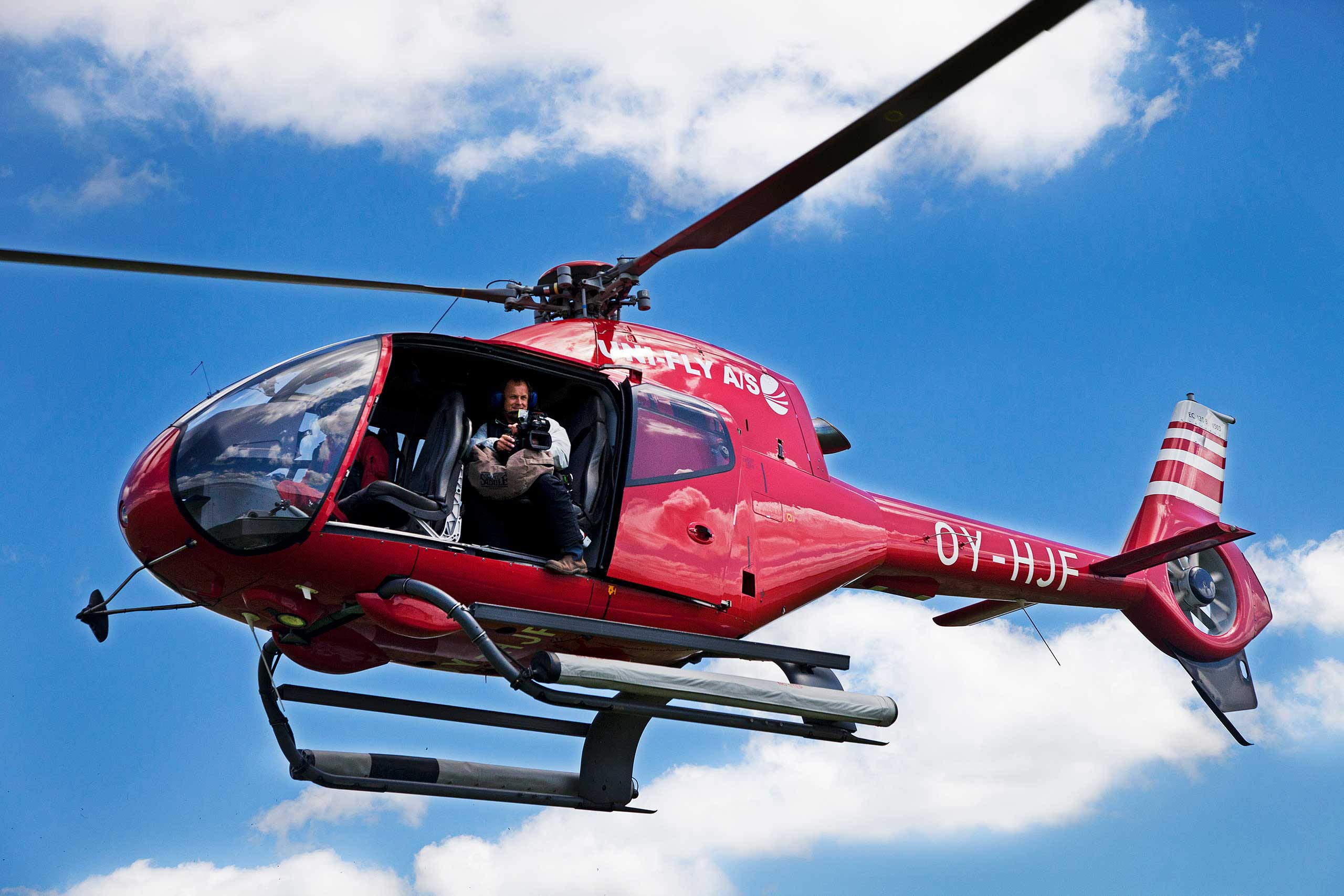 With UNI-FLY you have access to a business partner that carries out
inspection flights for high-voltage power lines and electrical cables
inspection flights for oil and gas pipelines
inspection flights for wind turbines
other types of inspection flights